INVEST IN GIRL Summit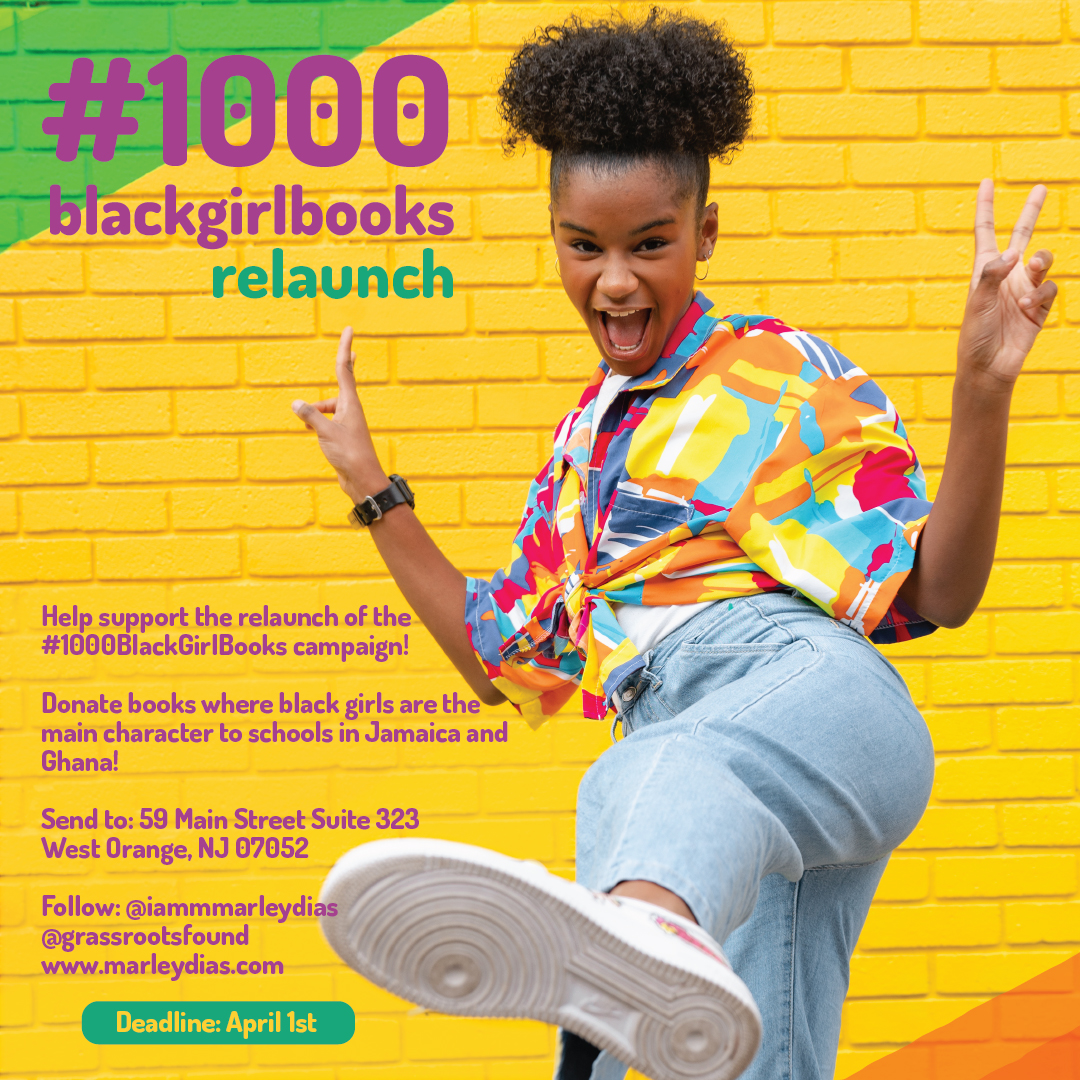 Marley Dias turned 15 years old in January and she has relaunched her #1000BlackGirlBook Campaign. She will keynote the INVEST IN GIRL Summit in Kingston, Jamaica on April 3rd.
She wants to revitalize the conversation on inclusion while also exploring the ways in which exclusion impedes youth positive mental health.
@iammarleydias